PHOTOGRAPHY AND FRAMES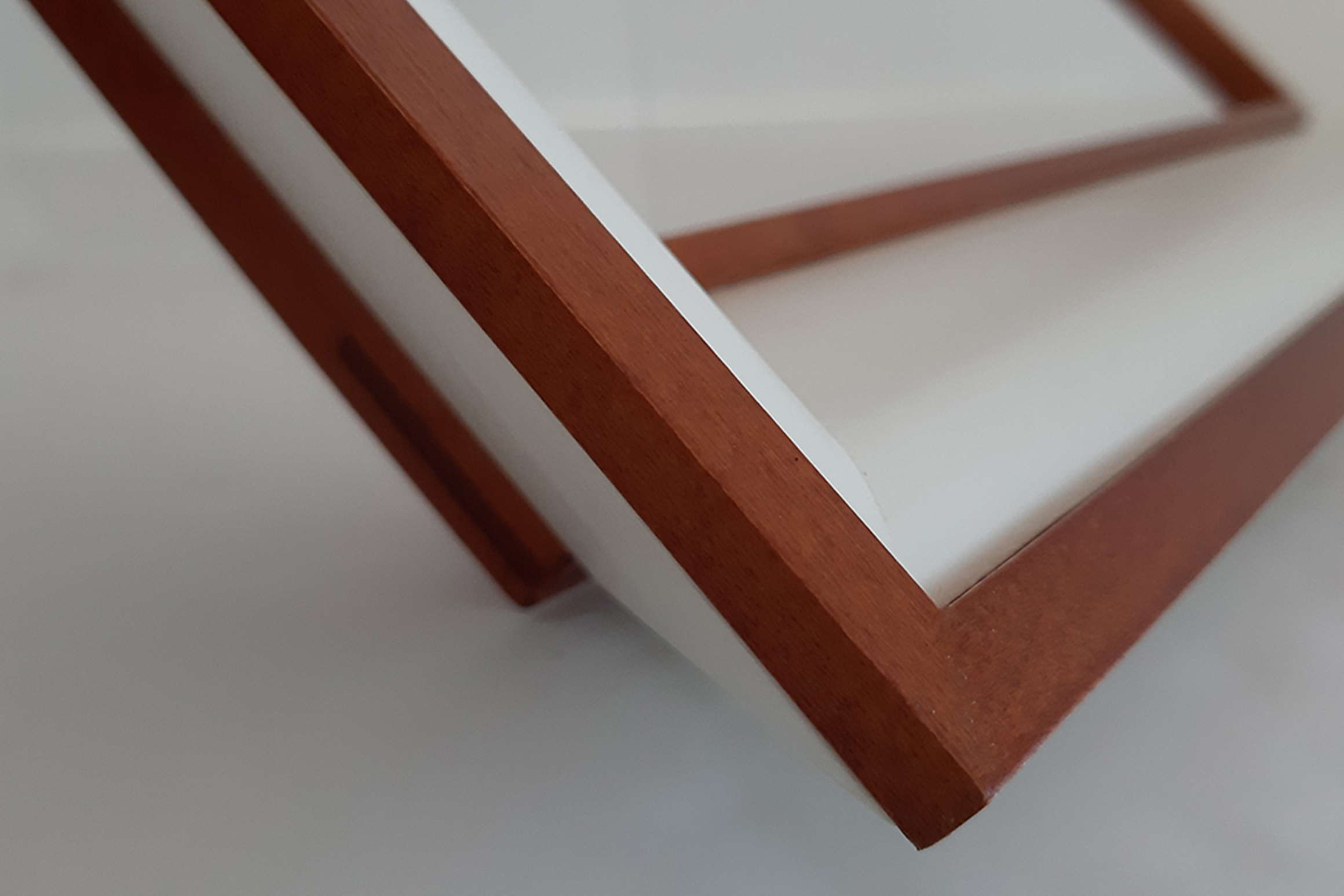 (IF) WE THINK ABOUT PHOTOGRAPHY AS A PRODUCT OF EXPRESSION, INTERPRETATION OR EVEN JUST A REPRESENTATION OF REALITY, WE COULD FIND OURSELVES FACED WITH AN EVENT COMPARABLE TO AN ARTISAN WORK, IN WHICH THE OPERATOR PUTS HIMSELF TOGETHER WITH HIS SENSITIVITY AND THE WHOLE OF HIS KNOWLEDGE EXPERIENCED IN LIFE.
THE PHOTOGRAPHER, WHETHER AMATEUR OR PROFESSIONAL, CAPTURES THE REALITY ASPECT AT THAT PRECISE MOMENT AND PLACE, WITH A SPECIFIC MOOD. HIS DOCUMENTARY TESTAMENT ALLOW US TO UNDERSTAND THINGS THAT WE WOULD PROBABLY NEVER SEE OR EXPERIENCE.
THE PHOTOGRAPH BECOME A DOCUMENT, COMPARABLE TO A WRITTEN TEXT OR A DECLARATION, AND LIKE ALL TEXTS, TO BE WELL UNDERSTOOD, IT MUST BE PAGINATED VERY CAREFULLY: ITS COMPREHENSIBILITY WILL DEPEND ON ITS MORE OR LESS READABLE LAYOUT.
THE LAYOUT OF THE PHOTOGRAPH WILL HELP THE MESSAGE TO BE MORE EASILY UNDERSTOOD. IT WILL HELP TO KEEP THE READER'S ATTENTION WITHOUT BORING HIM, BUT MAKING HIM FOCUS ON THE PIECE.
THE PURPOSE OF THE FRAME IS TO SAFEGUARD AND CONTAIN THE PHOTOGRAPH, TRYING TO LAYOUT AND UNDERLINE THE MESSAGE THAT THE PHOTOGRAPHER WANTS TO CONVEY.
NOT JUST 4 ASSEMBLED PIECES OF WOOD, BUT A RESEARCH WORK ON SHAPES, VOLUMES AND COLOURS COMBINED WITH QUALITY CRAFTSMANSHIP, WHICH WILL ALLOW THE PRODUCT TO ENTER INTO SYNERGY WITH THE PHOTOGRAPHER'S CRAFTSMANSHIP.