Extra Collections is a section that collects all our more sophisticated silhouettes from a design point of view.
The study and use of a well-harmonized frame, which combines volumes and lines with colour tones and combinations, eclectic also, helps to fully understand the language of the work.
A handcrafted product that considers a state of handicraft production, it's the natural link between the work and a good way to expose it.
The beauty of wood, which is considered a "poor" material on its own, in our collection it's brought to excellence, surpassing its natural characteristics and becoming a real ornament, a decoration object of design.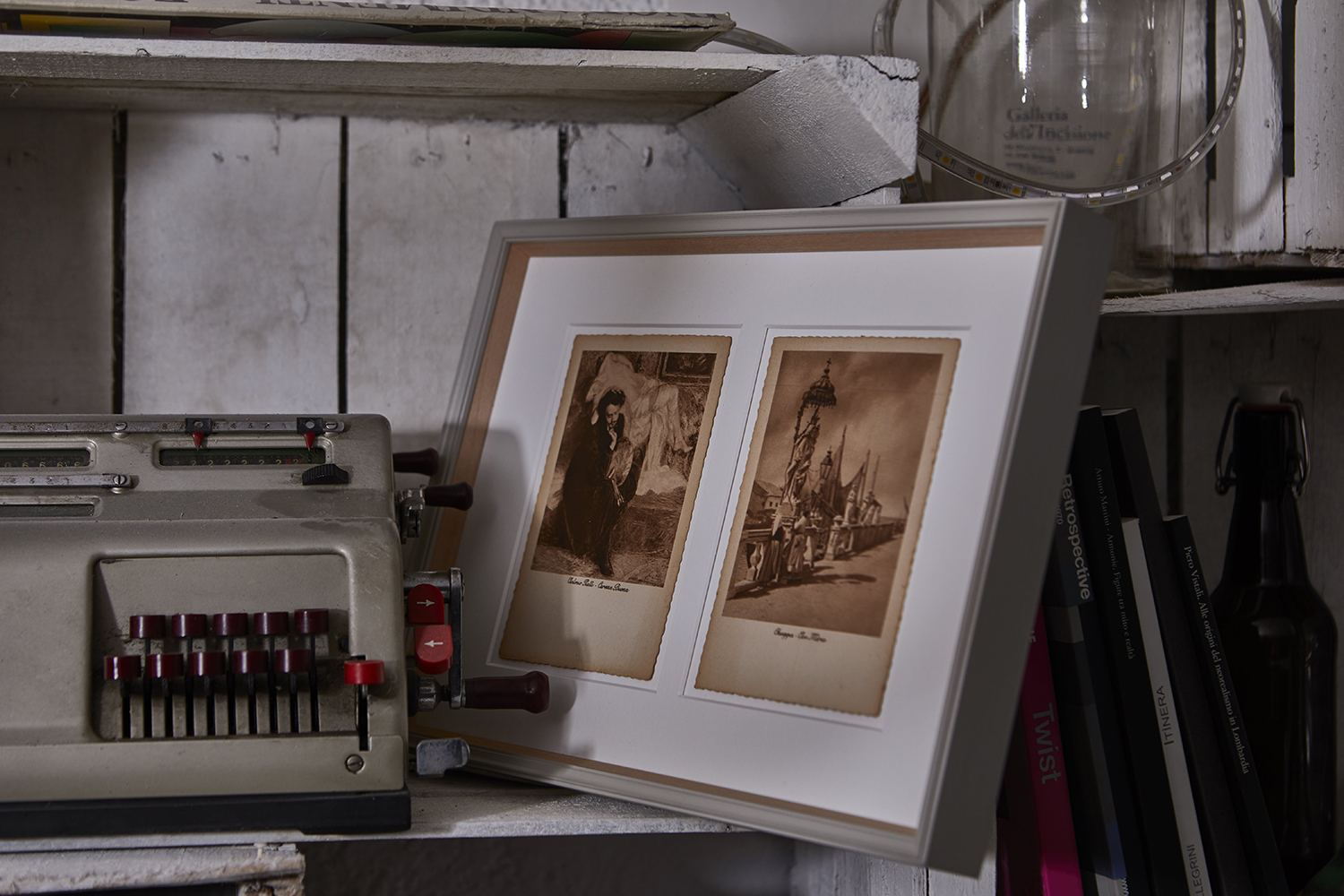 Lea is a frame with a harmonious design, a good mix between classic and contemporary style