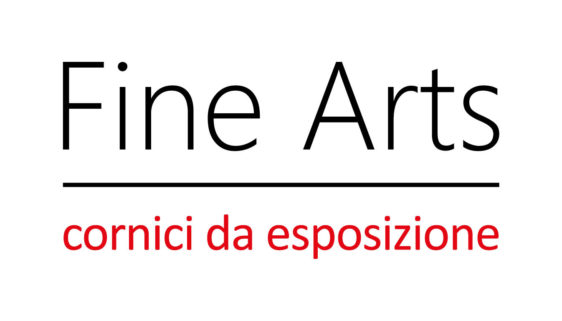 Understanding a work through the frame
Fine Arts is the collection of Studio Rufus dedicated to exhibition frames.
Each frame is given attention at every stage of processing and even before, in the search for the best wood, in the selection of the mouldings, each with its own soul, individually crafted, from design to delivery. The craftsmanship is never lost even when several pieces of the same product are made.
During the working of a frame, visible and invisible questions are resolved: the right shape and essence are decided, the thickness of the glass and the spacers are calculated according to the work to be framed, the material with which it is best to close the frame is decided, the subframe is inserted according to the weight and size of the work.
All the work behind it will appear in your hands, in a frame made with the rule of good practice.