"BON" BETWEEN OBJECTS AS AN OBJECT, BUT IT TELLS A STORY…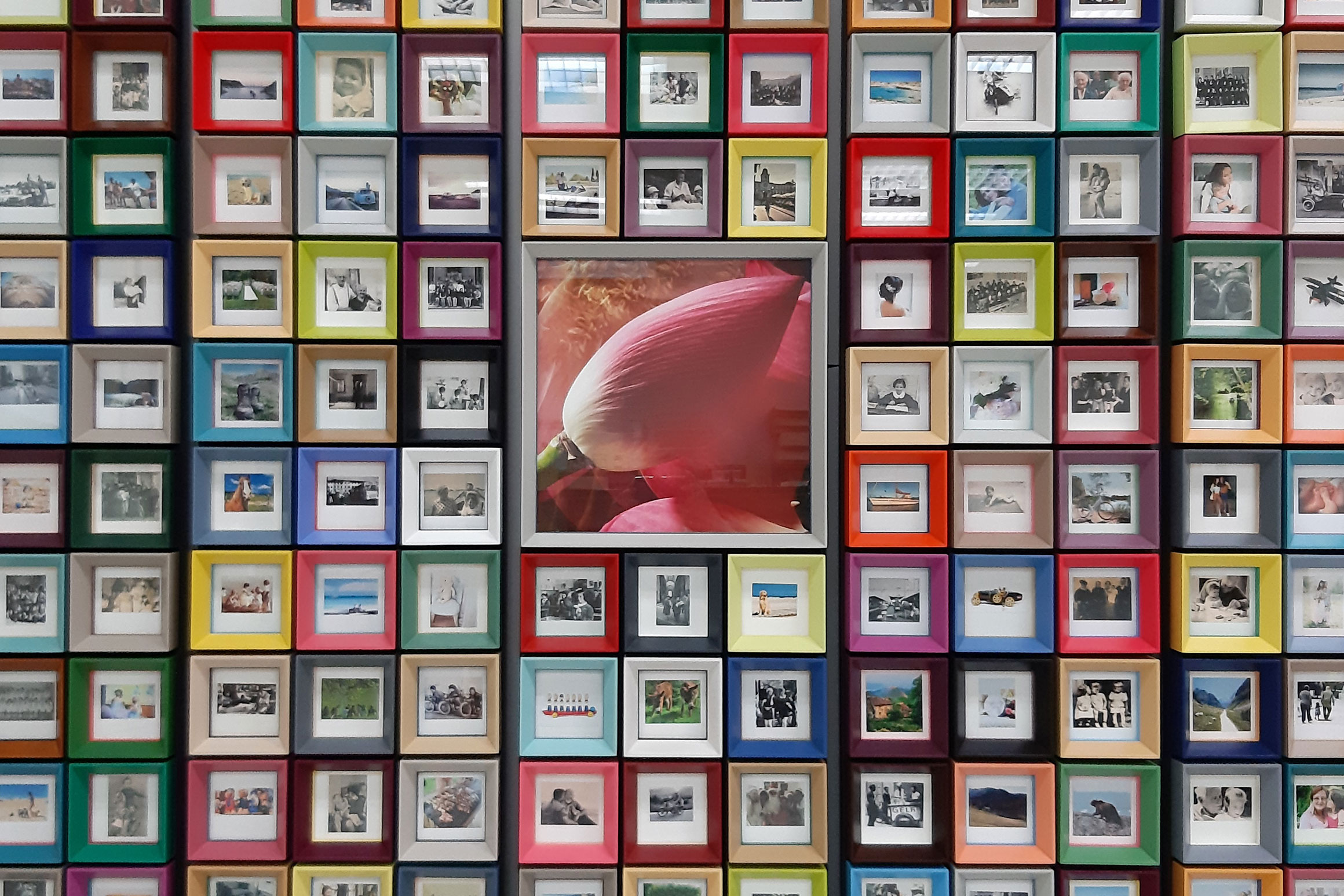 THE WALL DECORATION IS INTENDED NOT ONLY AS A FRAME BUT AS A CONTAINER, STRUCTURED TO CONTAIN AND COMBINE THE IMPORTANT MOMENTS OF YOUR LIFE OVER TIME.
THE "MULTI-BON" STRUCTURE CREATS A MEMORY HOUSE, A JOURNEY, AN EXPERIENCE, A DIALOGUE BETWEEN YOUR PAST AND YOUR PRESENT.
EVERY PICTURE YOU WILL SELECT AND INSERT IN THE MULTI-BON STRUCTUR, WILL KEEP TRACKS OF YOUR OWN PATH OVER TIME, AND WILL GIVE YOU THE CHANCE TO PERCEIVE YOUR PAST AT A GLANCE, LIKE IN A SCRAPBOOK ALWAYS RIGHT BEFORE YOUR EYES.
THE EXCLUSIVE DESIGN OF THE BON STRUCTURE MAKES UNIQUE, HANDY AND ADABTABLE THE OBJECT.
THE VERY EASY SELF-MONTAGE DEVICE, YOU ALLOWS TO SUBSTITUTE THE SUBJECT COUNTLESS TIMES. YOU CAN HANG THE FRAME ON THE WALL, USE IT AS A PORTRAIT FRAME, OR MAKE A BOASERIE USING THE MULTI-BON STRUCTURE.