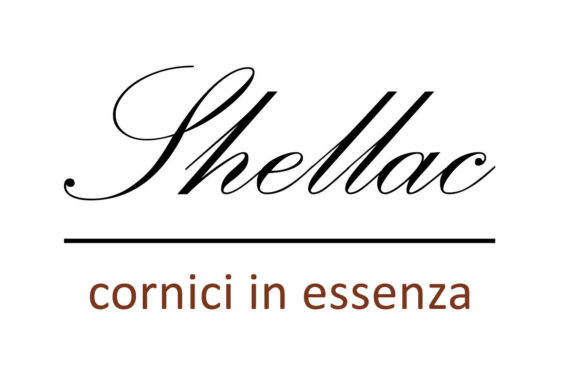 Since 1980 frames and mouldings in essence
The Shellac collection presents frames and mouldings in essence.
The cherry tree is the favourite wood to build frames in essence. The thin veins, the marbling, the unpredictable movements make it particular and refined.
Spirit polishing enhances these characteristics that render the most when you choose the cherry wood of Slavonia.
It is a collection that knows how to mediate between classic and contemporary taste, where the challenge is to produce excellence that can transmit its origin without ever being out of fashion or anachronistic.
The Shellac collection is the result of the union of two passions: that of ancient graphics and that of building well. Behind this is the conviction that manual production, based on ancient knowledge, everyday experience and the pursuit of beauty, is the only way to do this job.
They are frames that convey feeling, pathos, glamour, elegance: they are luminous objects that will always stand out from everything else standardized and industrialized, unable to compete with the care of classy craftsmanship.